Employer Services

Our Santee-Lynches SC Works Centers can be the best partner you've ever had. They're the only source you need to fill your open positions with qualified employees and enhance the competitiveness of your business. The SC Works Centers provide the following services:
SOUTH CAROLINA READY TO WORK ASSESSMENT
WIN profiles and assesses Basic Technical skills; It is an EEOC compliant tool
FREE JOB POSTINGS
List your current job openings for local and worldwide viewing
Run free-of-charge until you fill the position
Take the burden off your personnel department
CANDIDATE SCREENING/MATCHING SERVICES
Conduct preliminary employee screening, matching, and background checks for you
QUICK, TIME-CRITICAL APPLICANT SCREENING
Quickly screen applicants when time is critical
INTERVIEWING FACILITIES
Provide an off-site, private, and convenient location to interview pre-matched applicants
VETERANS PLACEMENT REPRESENTATIVES
Assist and place veterans
SC Works Centers can make it happen!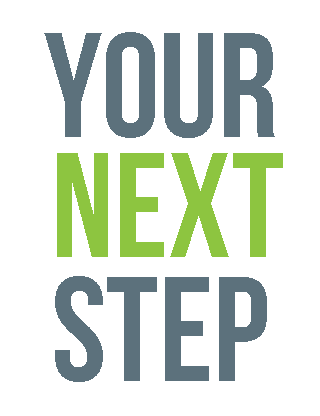 The WIOA Title-I financially assisted program is an equal opportunity employer/program and auxiliary aids and services are available upon request to individuals with disabilities. Speech and hearing impaired individuals may use the TTY Relay Service by dialing 711.
© Santee-Lynches Workforce Development Board. All rights reserved.