Job Search

Regardless of your current situation or past employment history, SC Works Centers can be your connection to a better future. Want a better-paying job? Need to change careers or do you just want to return to civilian life after serving your country? Whatever your situation, check out our current job opportunities now.
SC Works Centers Can Also Help You With The Following Resources:
Resource Lab –gives you easy access to phones, fax machines, Internet-connected computers, printers, and copiers. You can access job banks, apply for Financial Aid assistance for education and training programs, or use our job readiness e-resources. Plus our lab provides assistive technologies for individuals with disabilities.
Resume Development–helps you create a resume that gets attention and opens the door to interviews with CEOs, plant managers, and Human Resource personnel.
Skills Assessments (WIN)–help provide you with a clear picture of your strengths and weaknesses, so you can improve your skills and get the job that's best suited for your special talents and abilities.
Employability Workshops–hosts workshops on a wide range of topics: from conducting a job search to filling out an application and interviewing, from resume writing to job readiness.
Job Development Assistance–assists you with your job search by providing you with the tools you need, such as newspaper classifieds, Internet access, and current job listings.
SC Economic Data–includes data and trends from the SC Department of Employment and Workforce's Labor Market Information Division.
Occupational Resources–provides valuable assistance to help you make good career choices.
Individualized and Training Services–includes individual career management, career counseling, WIN assessments, paid education and occupational skills training, On-the-Job Training (OJT), and more.*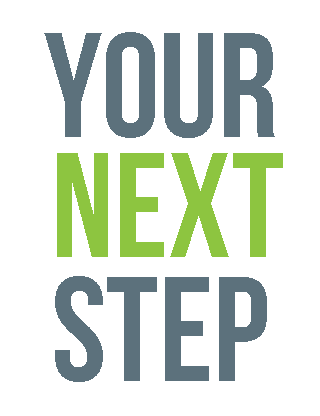 The WIOA Title-I financially assisted program is an equal opportunity employer/program and auxiliary aids and services are available upon request to individuals with disabilities. Speech and hearing impaired individuals may use the TTY Relay Service by dialing 711.
© Santee-Lynches Workforce Development Board. All rights reserved.