Labor Market Analysis

For Labor Market Information in Santee-Lynches, click on the link below or scan the QR Code.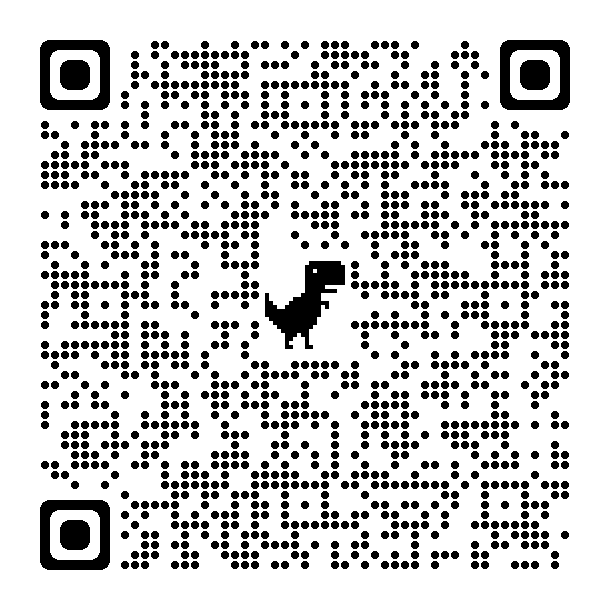 The WIOA Title-I financially assisted program is an equal opportunity employer/program and auxiliary aids and services are available upon request to individuals with disabilities. Speech and hearing impaired individuals may use the TTY Relay Service by dialing 711.
© Santee-Lynches Workforce Development Board. All rights reserved.